Super Eagles of Nigeria legend Mikel Obi is back on the social media trends.....CONTINUE READING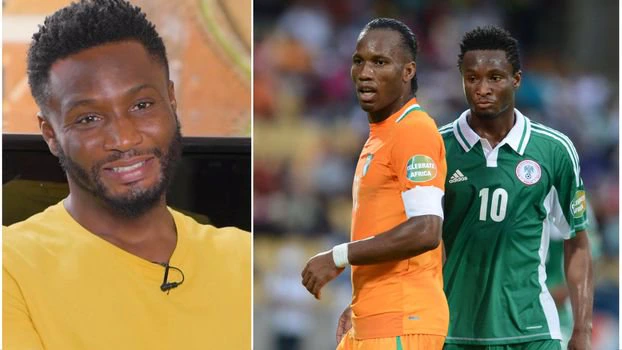 In a series of interviews with the Confederation of Africa Football (CAF), Obi continues to shed light on his experiences.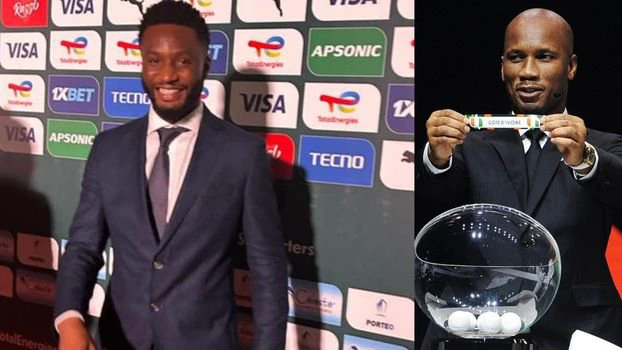 Mikel Obi on Victor Moses and 2013 AFCON
The retired football star has detailed his Africa Cup of Nations (AFCON) experience.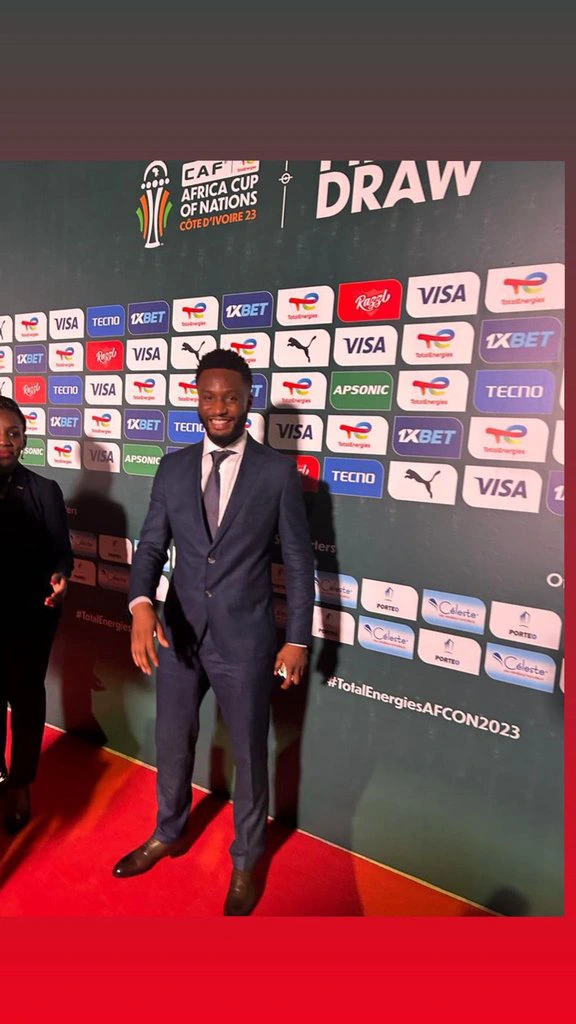 In the interview, Obi explained why he rates former Super Eagles player Victor Moses.
He detailed that Moses was influential as the Super Eagles won the AFCON in South Africa back in 2013.
Obi said, "And the player that I played with, you know, I played with a lot, lots of great players.
"But then I, I think I will come down to, it will come down to when we actually won the tournament and one player that I really enjoyed his impact on the team then actually was massive.
"Was Victor Moses. Victor, Victor was really, really on his game, during when we won the nations cup.
"So, you know, he played a massive, massive role and, you know, and which, which helped us to win the tournament."
Mikel Obi on Drogba and AFCON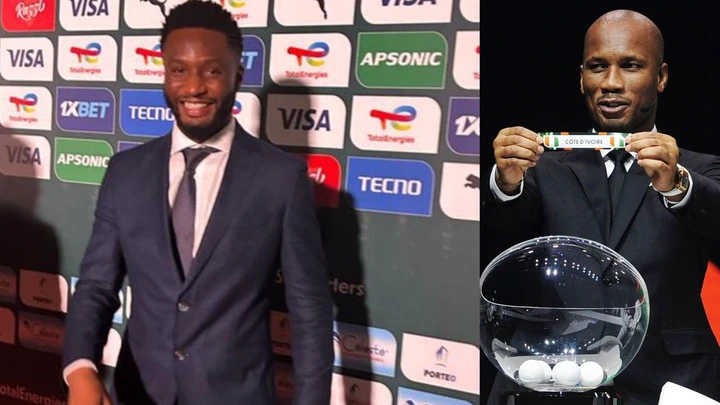 Obi also detailed his AFCON battles with his former Chelsea colleague Didier Drogba who was with Cote d'Ivoire.
Obi explained that he was scared of Drogba whenever they met because he was aware of the threat of goal.
Obi while playing the Super Eagles of Nigeria faced off against Drogba's Cote d'Ivoire at the 2006, 2008, and 2013 AFCON editions.
Drogba got the better of Mikel as Cote d'Ivoire defeated Nigeria in the 2006 semifinals and 2008 group stage.
However, Obi was able to get one ahead of Drogba in the quarterfinals of the 2013 AFCON as the Super Eagles went on to win the trophy.
Mikel Obi backs Super Eagles to win AFCON
Former Super Eagles captain Mikel Obi was one of the draw assistants for the AFCON.
For the forthcoming 2023 Africa Cup of Nations, the Super Eagles of Nigeria have been placed in Group A with the hosts, Ivory Coast, Equatorial Guinea, and Guinea Bissau.
The tournament will be hosted in Abidjan, Cote D'Ivoire, from January 13 to February 11, 2024.
Nigeria topped its qualifying group with 15 points, scoring 22 goals in the process.
Obi at the draw ceremony back the Super Eagles by saying we are Nigeria.
Nigeria, which has won the AFCON three times in a row (in 1980, 1994, and 2013), will try to win it again and have branded Let's Do It again.