Last month, Celine Dion made her first public appearance in three years when she attended a professional hockey game with her three sons — an outing that sparked hope in relation to her struggle with Stiff-Person syndrome.....CONTINUE READING
However, since the October 30 outing, she hasn't updated fans on how she's doing.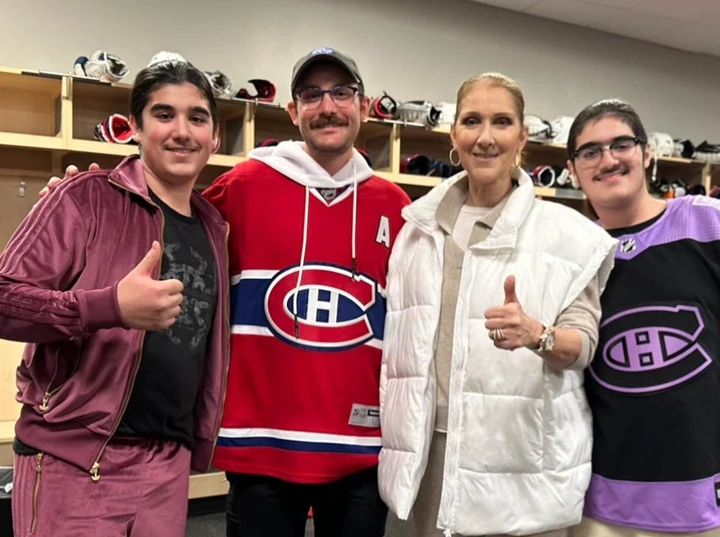 As OK! reported, the singer was forced to cancel her Courage World Tour this year due to the illness — which causes painful spasms — but it's unclear is she'll ever reschedule the concerts.
"The thought of never performing again is unthinkable and very upsetting to her," a friend spilled to a news publication. "She's shed many tears."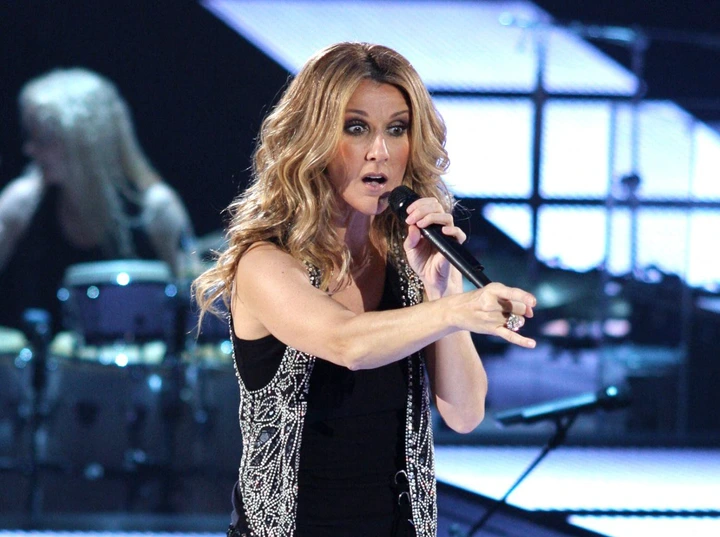 Despite the difficult situation, the insider said Celine "believes that so much of her health lies in her spirit and emotional well-being, so she makes sure to keep herself as calm and happy as possible, which is why she is so thankful for the children."
Her kids are some of her best caretakers, since her husband, René Angélil, died in 2016 at age 72 from throat cancer. Dion's sister Claudette has also lended a helping hand, recently sharing in an interview that the Grammy winner is "doing everything to recover."

"It's an illness we know so little about," Claudette noted of the disorder, calling her sibling "a strong woman."
"There are spasms – they're impossible to control. You know how people often jump up in the night because of a cramp in the leg or the calf? It's a bit like that, but in all muscles. There's little we can do to support her, to alleviate her pain," she shared. "We're crossing our fingers that researchers will find a remedy for this awful illness."
At first, Dion only postponed her tour, doing so in December 2022.
"The spasms affect every aspect of my daily life, sometimes causing difficulties when I walk and not allowing me to use my vocal cords to sing the way I'm used to," she told fans of her symptoms.
By May 2023, she was forced to cancel the shows all together.
"I'm so sorry to disappoint all of you once again. I'm working really hard to build back my strength, but touring can be very difficult even when you're 100%," she said on Instagram. "It's not fair to you to keep postponing the shows, and even though it breaks my heart, it's best that we cancel everything now until I'm really ready to be back on stage again. I want you all to know, I'm not giving up… and I can't wait to see you again!' – Celine xx."
National Examiner reported on Dion's worries about never performing again.